Welcome to your account!
CURRENT COMPETITIONS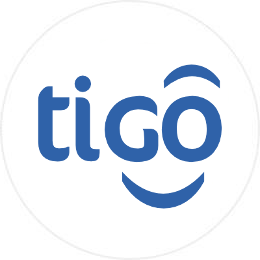 Become a Digital Changemaker
Together with Tigo, Reach for Change are now looking for the best digital social entrepreneurs in Ghana
Apply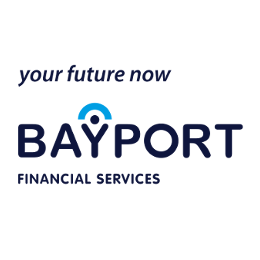 Teacher Innovation
Together with Bayport, we are now looking for innovative teachers to improve the quality of education.
Apply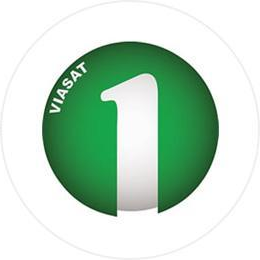 Become a Game Changer
The Game Changers competition is currently closed. Please login to view your profile.
Login